Service List
At Econo-Steel we are a dynamic company that provides numerous services to our valued clients. Here are just a few...

Our facilities can cut, shear and prepare your material to your specifications, allowing you to start on your projects. Our Punch and shear (cropper) can make light work of many jobs. We have "in house" processing facilities that are designed provide time and cost saving alternatives to our customers. Pre-cut plates are one the many custom products/ services we offer.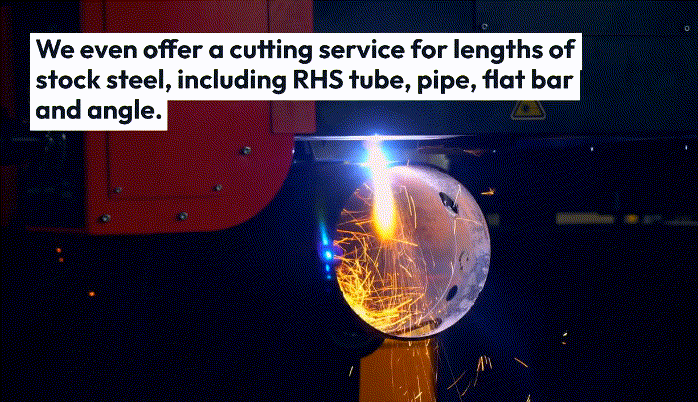 Click here for more information. OR Click here for a demonstration.

We can deliver material by way of our trucks. Country areas can be arranged.

Drilling can be a chore without the right equipment. We are happy to quote your requirements aiming to offer a practical service.
We have a large network of suppliers, both here and overseas. Our product range is increasing to include products beyond our normal range. You are welcome to try us. Custom made steel plates to meet your needs. Base plates, road plates and angle bracket connectors. Custom made steel plates are available in a variety of shapes and sizes. They include base plates, road plates, angle bracket connectors, channel rail connectors and channel plates. Building a new steel shed could be easier with our steel base and road plates. We offer a variety of custom made steel plates that are designed to fit your needs. Steel plates are available in all shapes, sizes and thickness.
Click here for more details about Punch and shearing.

To contact us: Phone: +61 (03) 9587 2100 Email: info@econosteel.com
9-13 LAMANA ROAD, MORDIALLOC, MELBOURNE, VIC, 3195 AUSTRALIA View Larger Map